Blog > Is engineered wood flooring natural wood?
Is engineered wood flooring natural wood?
Tuesday, June 29, 2021 5:57 PM
---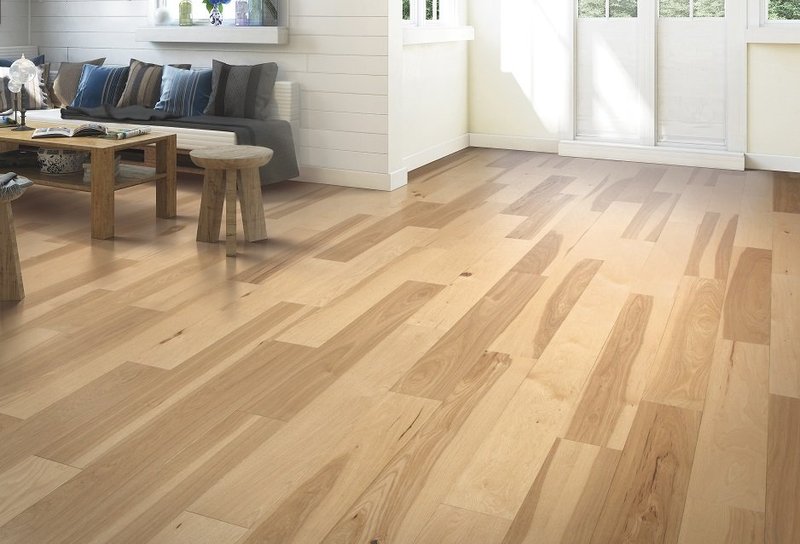 One of the first questions asked when homeowners consider engineered wood flooring is whether it is authentic, and the answer is a resounding yes. We want to take some time today to tell you more about the product, so follow today's post.

Hardwood flooring varies from product to product
Engineered wood flooring is natural wood flooring, and that shows in a variety of ways. While it does not have the through-and-through wood the way that solid materials do, it does have a veneer of natural wood attached to layers of plywood backing, laid perpendicularly to one another. 

Engineered products must be acclimated in the same way as solid wood, requires your attention to choose a perfect species, stain color, and finish type, and can be refinished several times, depending on the thickness of the veneer. The installation process is even somewhat similar, and our associates can give you all the details on any of these things when you inquire about them.

These floors offer a lifespan that averages 30 years, especially with proper maintenance, so you may never have to worry about replacing them. They are a sure match for almost any décor, so be sure you visit us to see them in person.

Treat yourself to professional hardwood flooring services
When you visit Flooring SF, you will find a business that genuinely cares about the outcome of your experience and work hard to ensure complete satisfaction at every turn. Our associates are experienced and well-equipped to make sure you get the floors you want and need.

If you live in Boynton Beach, Delray Beach, Lake Worth, Boca Raton, West Palm Beach, Wellington, Palm Beach Island, Lantana, Ocean Ridge, or Gulf Stream, FL, we invite you to visit our showroom in Boynton Beach, FL, at your convenience. We will be happy to show you a wealth of wood floors and all the options that go along with them.