Blog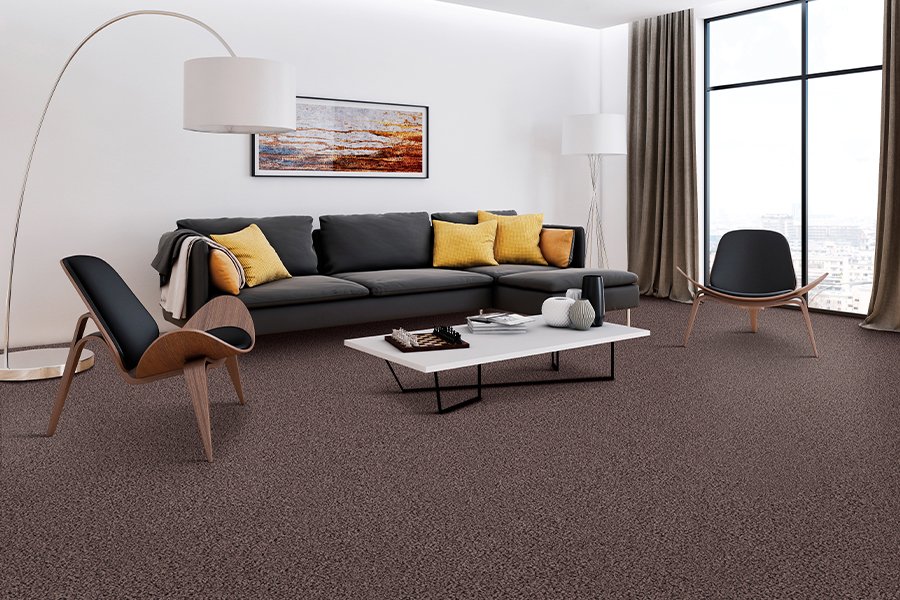 Learn more about carpet flooring with these facts
The more you know about carpeting, the better choices you can make when it's time to shop for your remodel. You'll find plenty of benefits for the perfect match for all your requirements and options you might not have considered.Here are a few facts about this product line that could help you make ...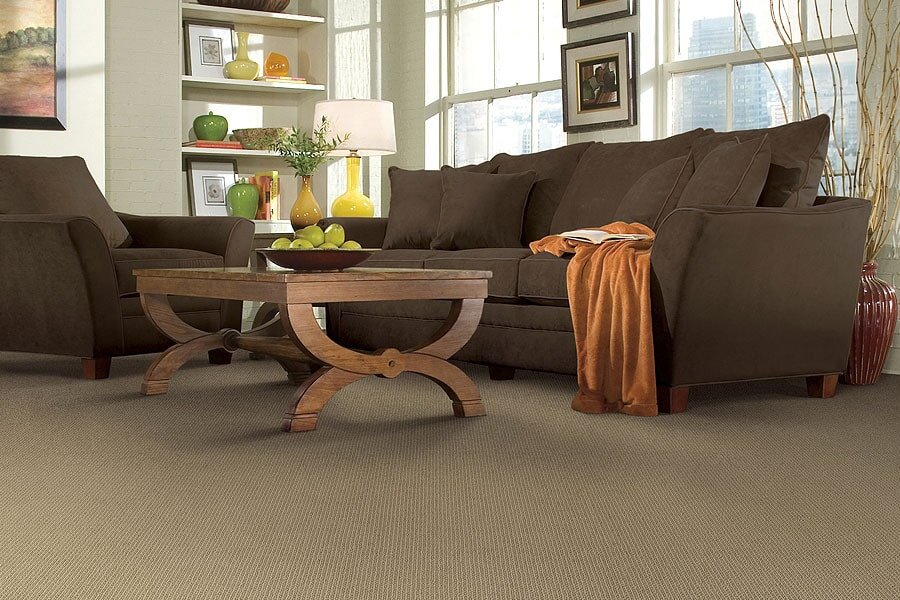 Is natural or synthetic carpet flooring best?
Both are excellent choices. That question will ultimately come down to how much you value specific characteristics.Let's break it all down. Please get familiar with them and decide what carpeting is best for you.Natural fibersThese are harvested from animal fur, plants, grass, etc. Wool is the only ...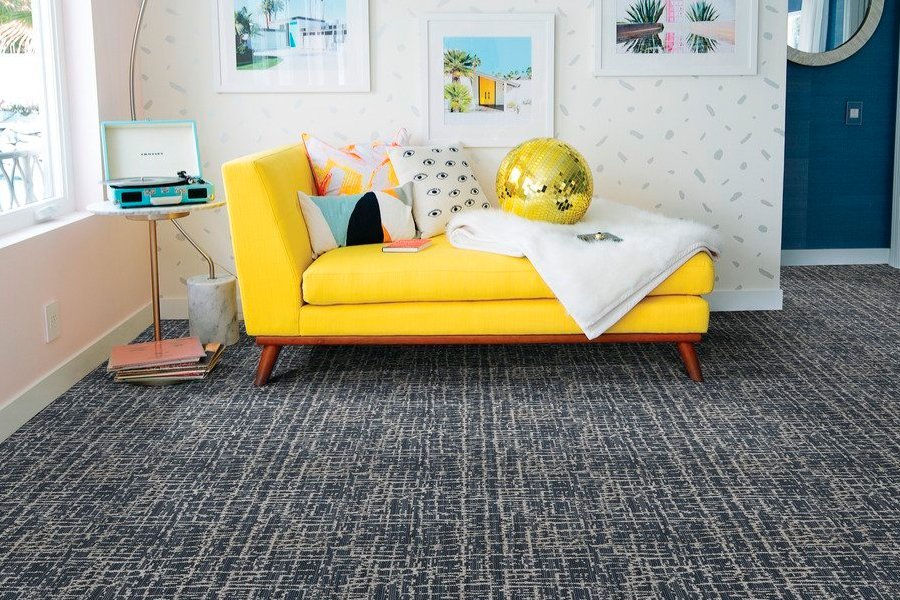 Today's carpet colors add the wow factor to any room
Remember when wall-to-wall carpeting was always in a non-distinctive pale yellow oroff-white color? It was almost as if the floor was supposed to disappear, but no more. Today's homeowners are making stunning design statements with pops of color, whether they go with the newest jewel-tone colors or ...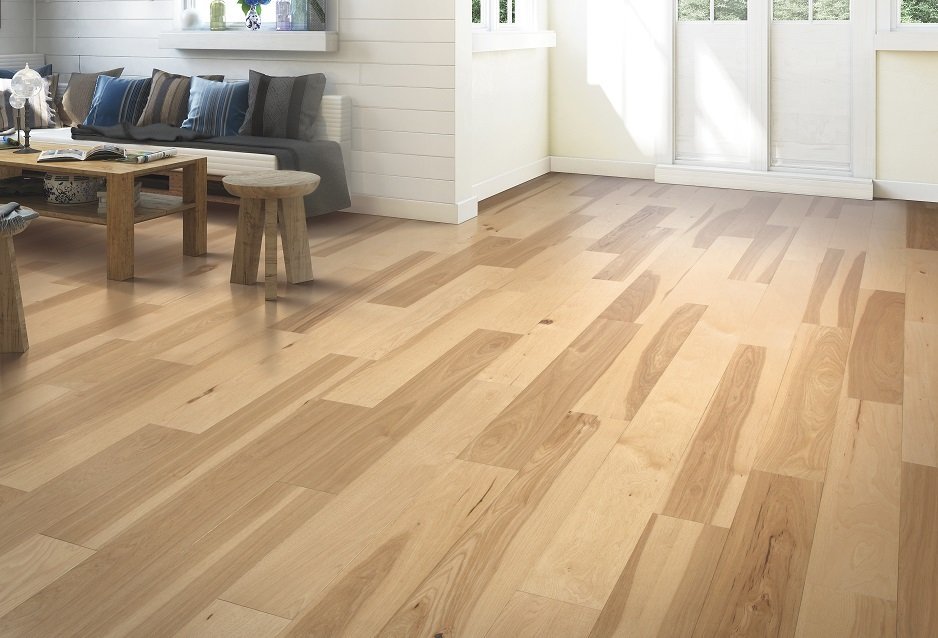 Is engineered wood flooring natural wood?
One of the first questions asked when homeowners consider engineered wood flooring is whether it is authentic, and the answer is a resounding yes. We want to take some time today to tell you more about the product, so follow today's post.Hardwood flooring varies from product to productEngineered ...