Porcelain Tile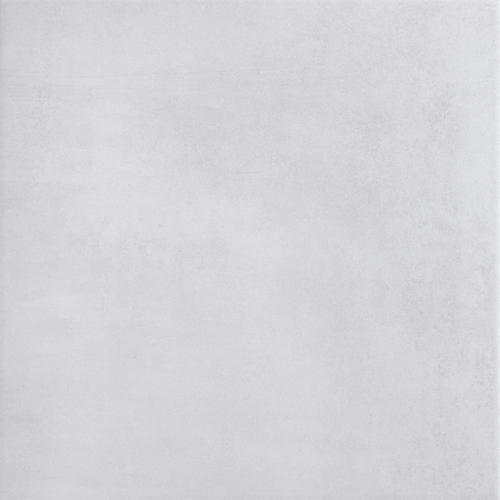 Happy Floors' Iron Glacier 24X24
$2.89 SF
1200 SF Available.
7181-C
Mohawk Grand Boulevard Simple White Matte 12 X 24
$2.99
239.4 SF | 14 Boxes Available
T834 - GB91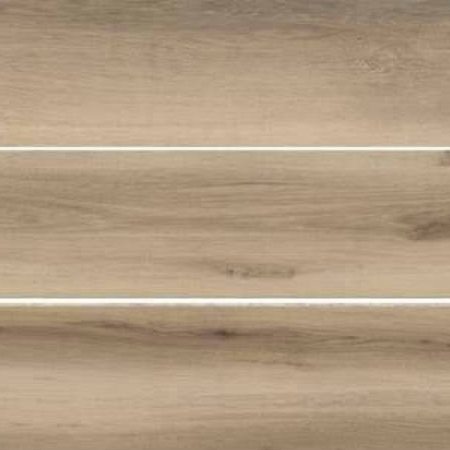 Porcemall Hollywood Almond 8 x 48
$3.99
150.50 SF | 10 Boxes Available
PITAP-HOLALD848
Have questions? We're here to help.
Contact us today to get started on your project.
Request an estimate
Meet with one of our skilled project specialists to get started.
Success!
Thank you! We'll be in touch shortly.